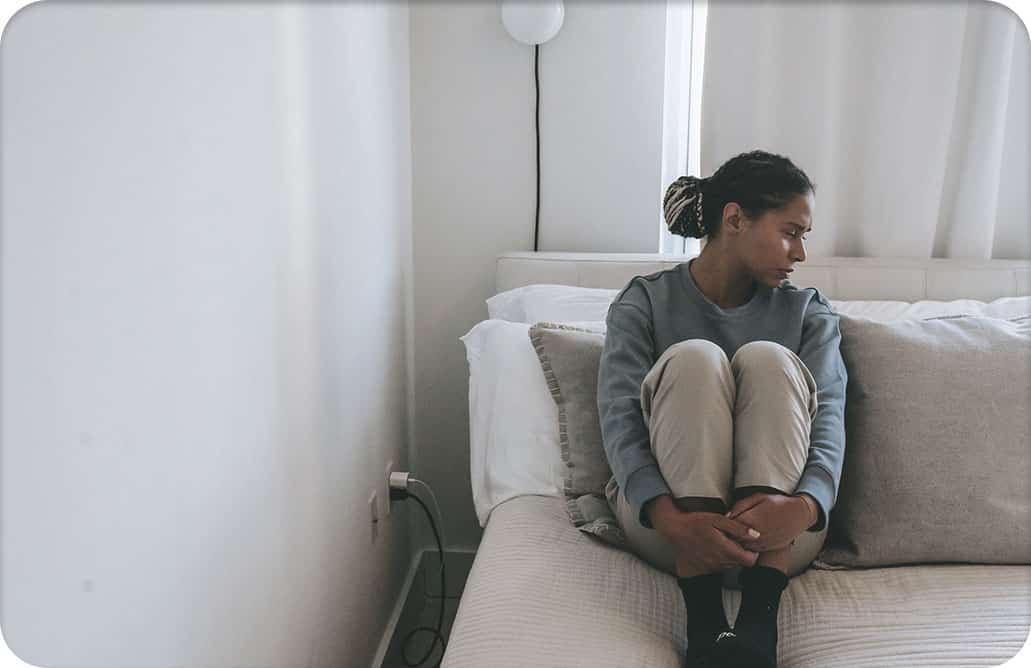 Home » Topics »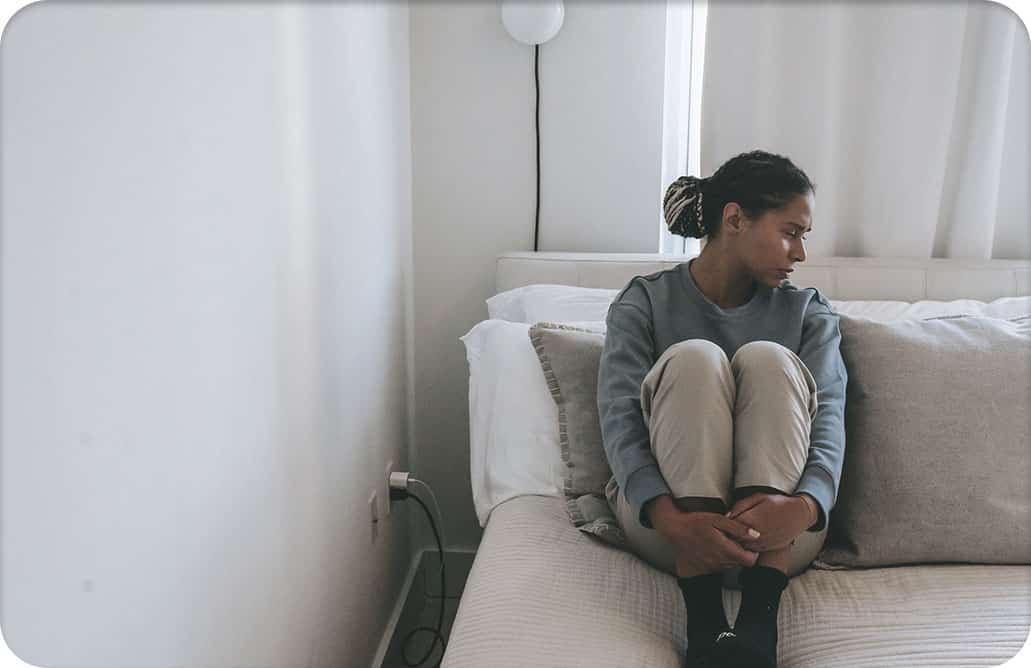 Online Eating Disorder Counselling
Disordered eating can have serious effects on your mental and physical health. Our counsellors are here to support you with eating disorder treatment in Canada.
If you struggle with your relationship to food and eating, you're not alone. Disordered eating is a common issue — and there are compassionate professionals who can help.
Wellin5 can connect you with therapists who are highly specialized in counselling for disordered eating. That includes counselling for anorexia, bulimia, and other diagnoses.
Eating disorder therapy can help you build positive behaviours related to food and develop a more sustainable mindset. Online counselling makes it easier to reach those goals. You can spend each session in a comfortable, safe environment, like your home.
Wellin5 is a Canadian company offering counselling for clients in every province and territory across Canada. Wellin5 psychotherapy, counselling and social work services are generally covered by most Canadian insurance providers.
What is disordered eating?
Disordered eating is a broad term that describes a range of irregular eating habits and behaviours. That can include the diagnosis of eating disorders such as overeating, anorexia nervosa, binge-eating disorder, and bulimia.
These behaviours can impact your physical and mental health. Know that, while disordered eating is a serious issue, everyone deserves to have support as they work to overcome it.
Eating disorder therapists and counsellors offer effective and proven treatment options. You don't have to feel like disordered eating is too difficult or complex to address. With the support of therapy for eating disorders, you can make positive changes related to food and eating.
Symptoms of disordered eating
Symptoms of disordered eating can include frequent dieting, a feeling of lost control around food and eating, and anxiety surrounding eating. Other symptoms include overeating and rigid eating rituals.
These symptoms can affect you physically, as well as emotionally, socially, and professionally. Disordered eating can become a serious issue, but you can find effective treatment.
If some of these symptoms sound familiar, remember that help is available. You have the power to access support from a counsellor, social worker, or psychotherapist registered in Canada. Eating disorder help in Canada is available to you.
How can disordered eating be addressed?
If you're struggling with disordered eating, we recommend speaking with a doctor or mental health professional. They can help establish a recovery and treatment plan.
Specialized disordered eating counselling can lead to a lasting and positive change. For example, counselling for bulimia and anorexia takes the unique nature of those conditions into account, supporting more specific treatment options.
Common types of therapy for disorder eating include cognitive behavioural therapy (CBT). Medication and nutrition counselling from registered dieticians are also common — and are often a valuable asset.
People with eating disorders sometimes feel trapped or ashamed. That's a totally normal reaction — just remember that you do have options to find compassionate support. A professional counsellor can help you find a way to move forward, addressing eating disorder issues and building healthy new habits.
How we can help: Online Eating Disorder Therapy
We believe that everyone should have access to registered counsellors to support their mental health.
With online therapy, you can find eating disorder counselling without all of the complexities of in-person visits. You don't need to worry about finding a local counsellor who's taking new patients, or managing the logistics of going to and from each appointment.
Wellin5's counsellors provide online counselling for anyone, anywhere in Canada. They're equipped to support you with disordered eating and other day-to-day issues.
Select your appointment length and time slot
Select between 1 hour or half hour increments and time slots available in your counsellor's calendar. You can even leave your counsellor a note to let them know what's been on your mind.
Complete your pre-book survey
Complete the pre-booking survey which will help your counsellor know how best they can give you the support you need.
Receive a confirmation for your counsellor
Your counsellor will send a confirmation your way to ensure both of you are on the same page.
Hop into the meeting room and get started
Your meeting room will be available an hour before you are ready. Hop in and get ready to be supported.