Our Wellin5 counselling team is dedicated to supporting you through all of life's challenges.
Learn more about our counsellors and get the support you need today.
Jennifer Keough
MA, CCC, RSW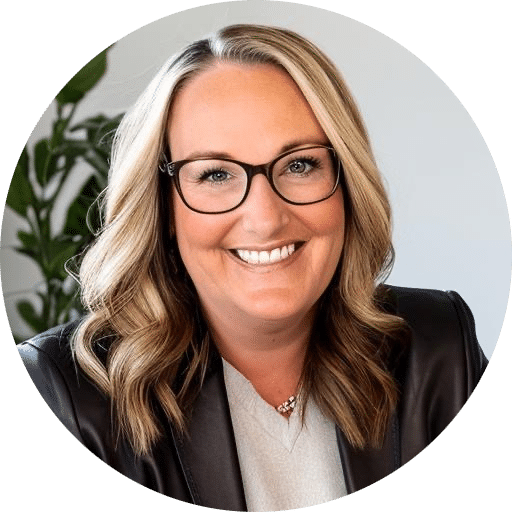 With over 20 years in the helping profession, I have spent my career working with individuals and couples looking to experience a positive change in their lives. I have been employed in many diverse settings helping to support people of all ages and backgrounds identify and reach their ideals. Although I am experienced in many theories and interventions, I tend to work from a person centred approach which allows individual and couples to take more of a lead in discussions so that, in the process, they will discover their own solutions in their journey of self-discovery.
Taking those first steps can be difficult. I am here to help make the process safe and accessible and to ensure individuals and couples find the best fit.
Specialties
Abuse or violence, Addiction, Anger, conflict resolution, Anxiety, Co-parenting, Couples Counselling, Depression, Family issues, Grief and loss, Health issues, LGBTQ+ issues, Life transitions, Loneliness, Men's issues, Mindfulness, Non-familial relationship issues, Post-Partum, Pre-marital/co-habitation counselling, Relationship issues, Self-esteem, Separation, divorce, prevention, Stress or burnout, Trauma recovery, PTSD, Work issues, Social media issues
Therapeutic Approaches
Cognitive Behaviour Therapy, Person-centred Therapy, Family Systems Theory, Solution-focused Therapy
Provinces
Alberta, British Columbia, Manitoba, New Brunswick, Newfoundland and Labrador, Northwest Territories, Nova Scotia, Nunavut, Ontario, Prince Edward Island, Quebec, Saskatchewan, Yukon
* Counsellor availability subject to change
What Our Clients Are Saying...

Jennifer was a great listener. She. Included us both and gave us each time to share. At end she asked if there was anything other than we would like to discuss. Personable and friendly.
- Laurie


Excellent start. I feel I can talk to Jennifer. Therapists are such special people! Very grateful!
- Julie


I am very happy with my therapist. I think Wellin5 did a great job at matching me to someone who i could connect with. Everything was very easy from the sign up, booking process to the actual therapy. I love how it is convenient and I was able to do it in the comfort of my own home.
- Chelsea