For Counsellors
Try Something New
If you're looking to supplement your income doing what you love, try Wellin5.
The benefits of the Wellin5 platform are as flexible as you are!
New clients - delivered to your inbox.

Say goodbye to sifting through and searching for potential clients. Let Wellin5 do the prospecting for you - and deliver new clients straight to your inbox.
Set your hours

Your schedule can be difficult to manage causing you to lose valuable time. At Wellin5 we work to give that time back to you. Spend your time better, doing what you love.
Help clients from anywhere, online.

Wellin5's online counselling platform empowers counsellors to work remotely. No need to commute to an office -- you can help clients from anywhere in the world. All you need is an internet connection.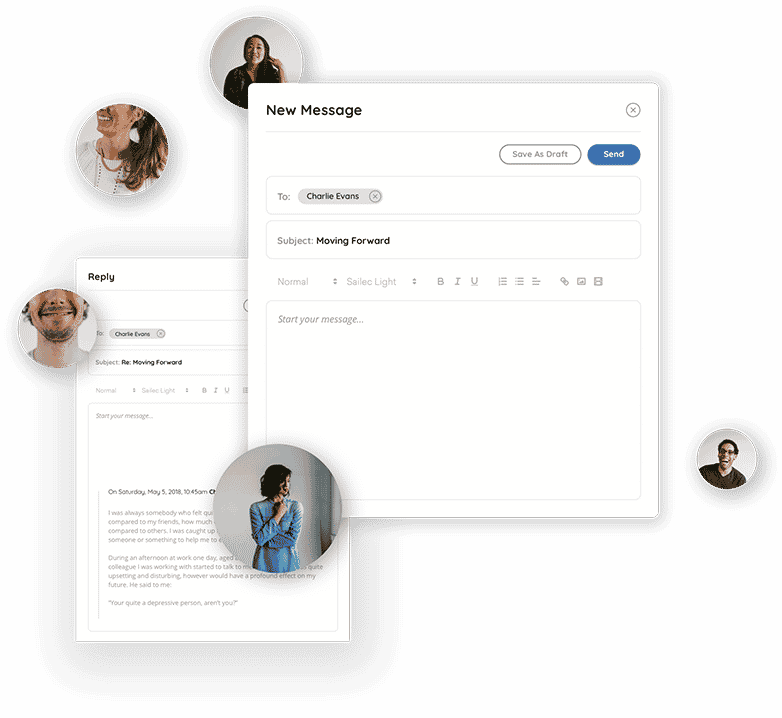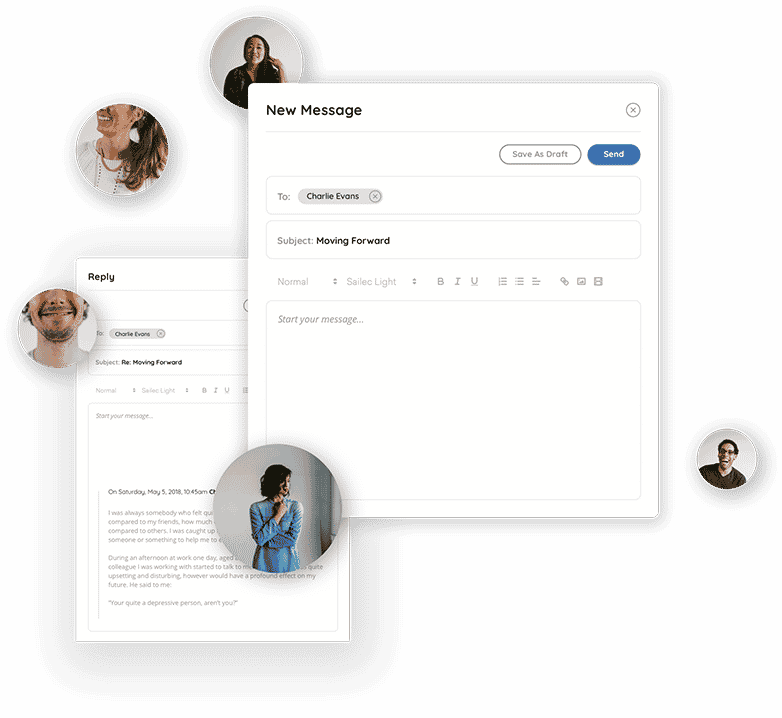 Help more people
By becoming a Wellin5 online counsellor, you'll be able to grow your client base and reach more people, assisting them with overcoming challenges, improving their coping skills, and bettering their mental health and wellbeing. Helping more people starts here.
We like to think of ourselves as your go-to team
This is a new space for everyone. We're here for you every step of the way to assist you in creating successful and productive relationships with your clients.