There's no better time than now to invest in the mental health industry.
This is where Wellin5 comes in.
Wellin5 is a company with a mission to serve social good by streamlining access to mental health therapy. Therefore, we developed an online counselling platform to combat mental health challenges that individuals may be experiencing.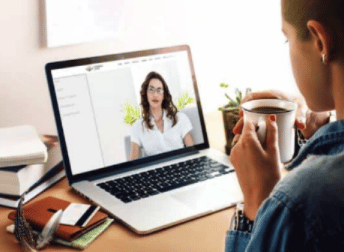 We're looking to change the mental health industry by providing a cutting-edge platform for mental health therapy and post-therapy support – directly from a mobile device.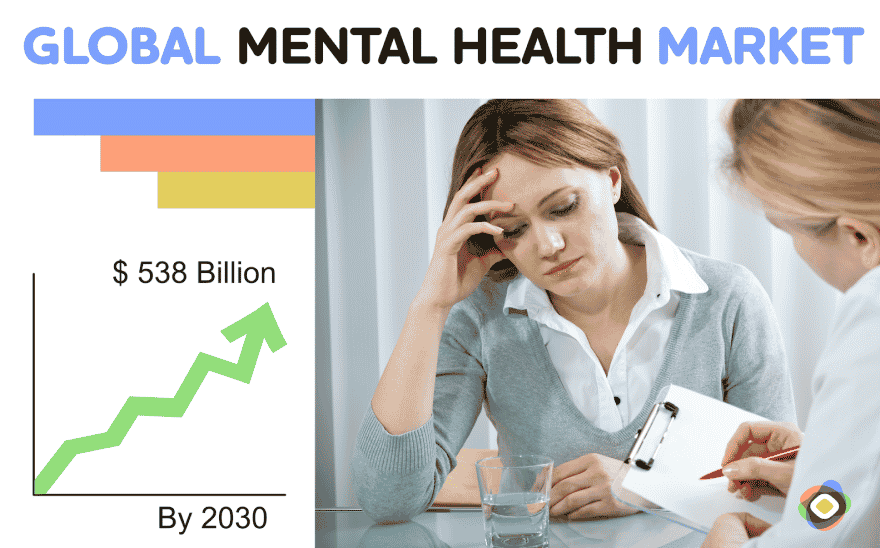 The global health market was valued at $383.31 billion in 2020 and is estimated to reach $537.97 billion by 2030 *Source


Telehealth grew substantially over the last 3 years accounting for less than 1% before March of 2019 and at its peak represented 40% of mental health visits. *Source


7,500 clinicians and 30,000+ users have used our platform in the past.
Everyone should have access to a mental health professional. Many struggle with issues like anxiety, depression, trauma or stress and having the opportunity to speak with an online therapist in an affordable way to begin to address those mental health concerns is paramount.
Wellin5 offers a confidential and convenient way for individuals struggling with their mental health to connect with clinicians quickly through our online therapy platform.
The Problem With Traditional Therapy
Cost:
Many people avoid therapy because it can cost between $75-$150 or more in some locations for a 45-60 minute session. This is a tremendous cost for individuals and can cause many to flee from the thought of seeking help.
Comfort:
Bearing the burdens one carries can cause anxiety in and of itself. In addition to the exposing of one's issues to a stranger, the social stigma associated with therapy can cause hesitation to seeking treatment.
Commute:
Traditional therapy options are typically not cheap, then adding the cost of gas on top of that often makes the option of therapy unfeasible. Not to mention the time it takes to travel to the office. All in all the entire process of going to and from an appointment can take 2-3 hours of the day and can end up costing more than initially thought.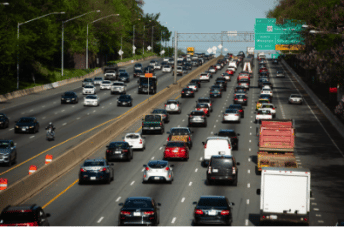 Instant Access:
Even when one finds a therapist that they like, scheduling conflicts can often cause delays in when an individual can see a clinician.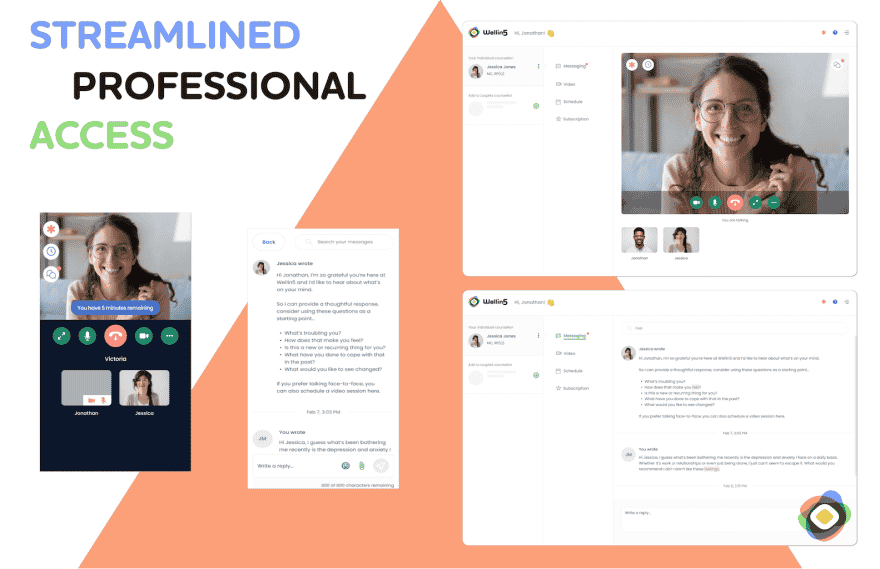 Wellin5 seeks to solve all of these potential issues with traditional therapy by streamlining the access to mental health professionals. Through our online platform, we match individuals with highly rated therapists, directly from their mobile device. In addition to our algorithm that matches individuals with the most appropriate clinician, our platform can allow users to find same-day appointments, allowing them to find help quickly.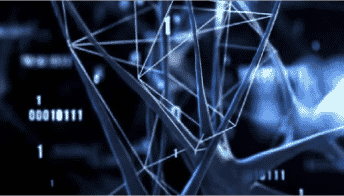 Our team consists of high-experienced management with 100+ years of combined experience in relevant domains including several IPOs, exit by acquisition, and the launch of high-growth products in the health care and software markets.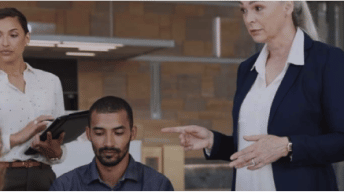 With additional investment, we will hire key team members to accelerate development, prioritize marketing to strengthen our global brand, launch new products, further invest in new game-changing technology, and undertake new mergers and acquisitions to increase our market cap.
The previous few years exposed a need for mental health service solutions and created a huge opportunity for both significant revenue potential and appreciation in share value.
The current market conditions are perfect for Wellin5 to succeed and with your help we can capitalize on this exciting opportunity.
Are you ready to learn more about this investment opportunity and become part of our success story?
Click the button below and our CEO will be in touch to schedule a call.