For Business
Let us be your bridge
Online counselling benefits your business interests and improves your employees' wellbeing, building a bridge to a happier workplace.
Connect With Us
How will your business benefit from Wellin5?
Retain your employees
Every $1 invested in a counselling benefits is a return on investment of $8.70 through improved productivity and less time away from work (Benefits Canada). Happier employees = increased productivity and revenue.
Decrease labour costs
Provide your employees with timely access to counselling, through video counselling or email messaging, improving their overall mental well-being and increasing productivity.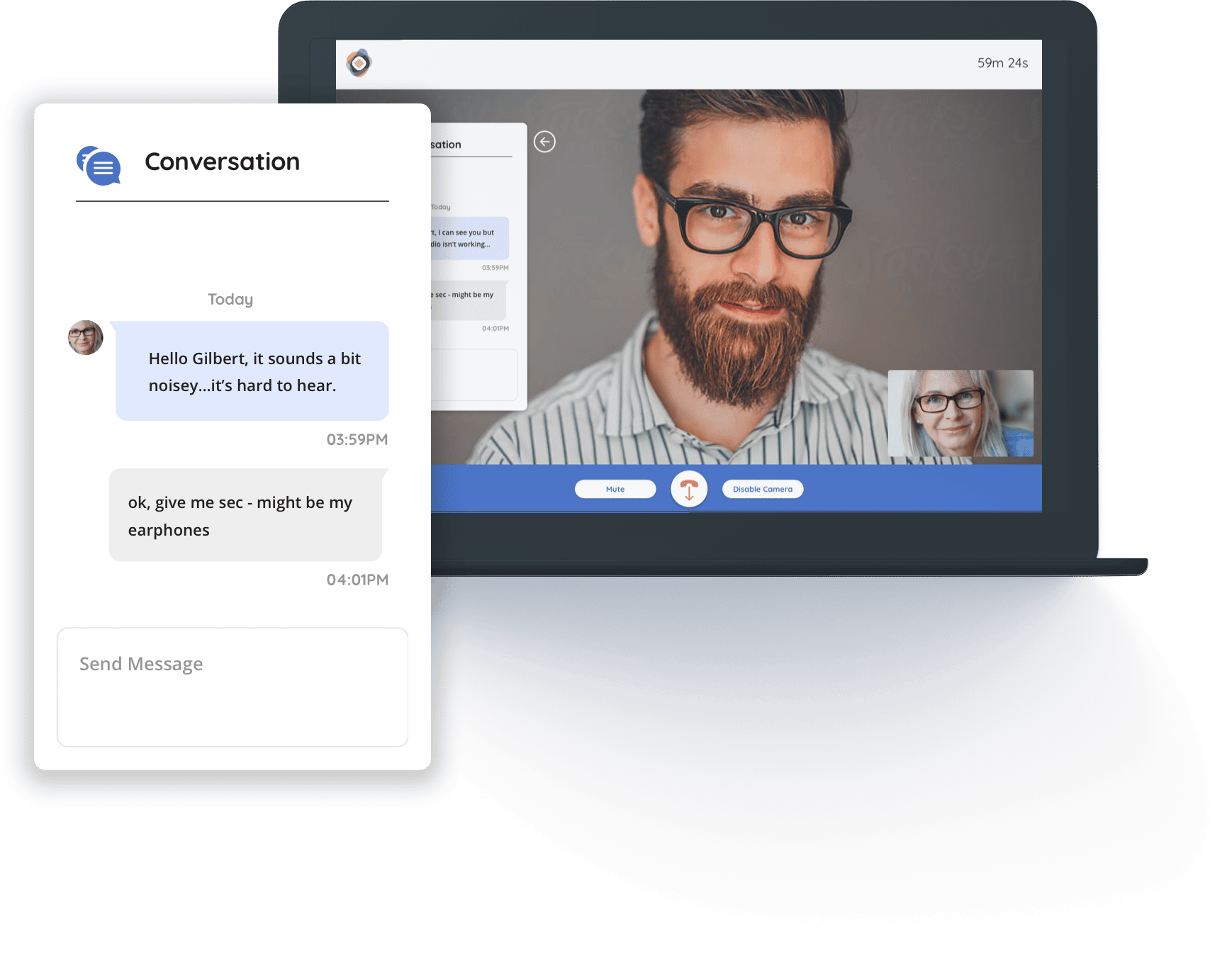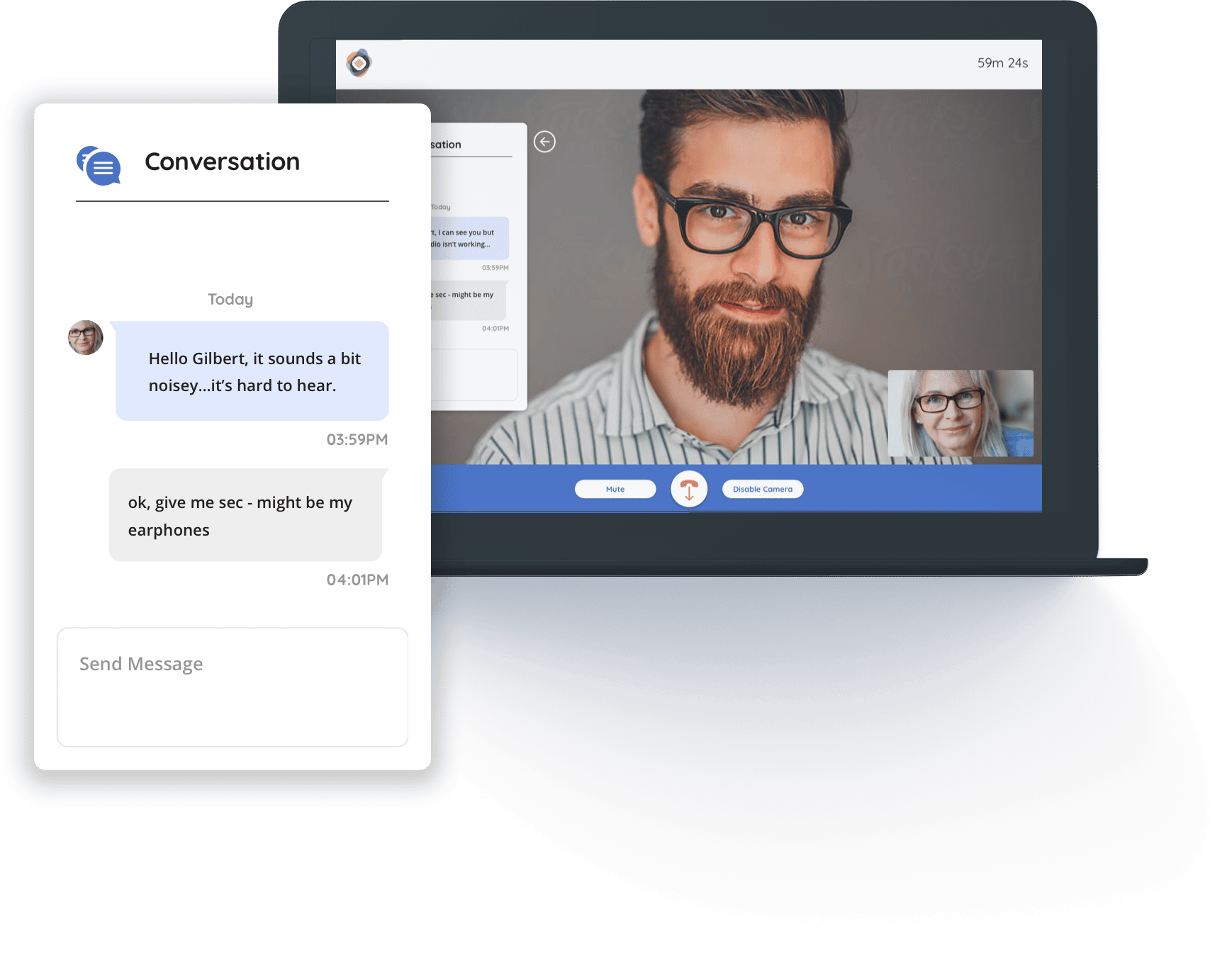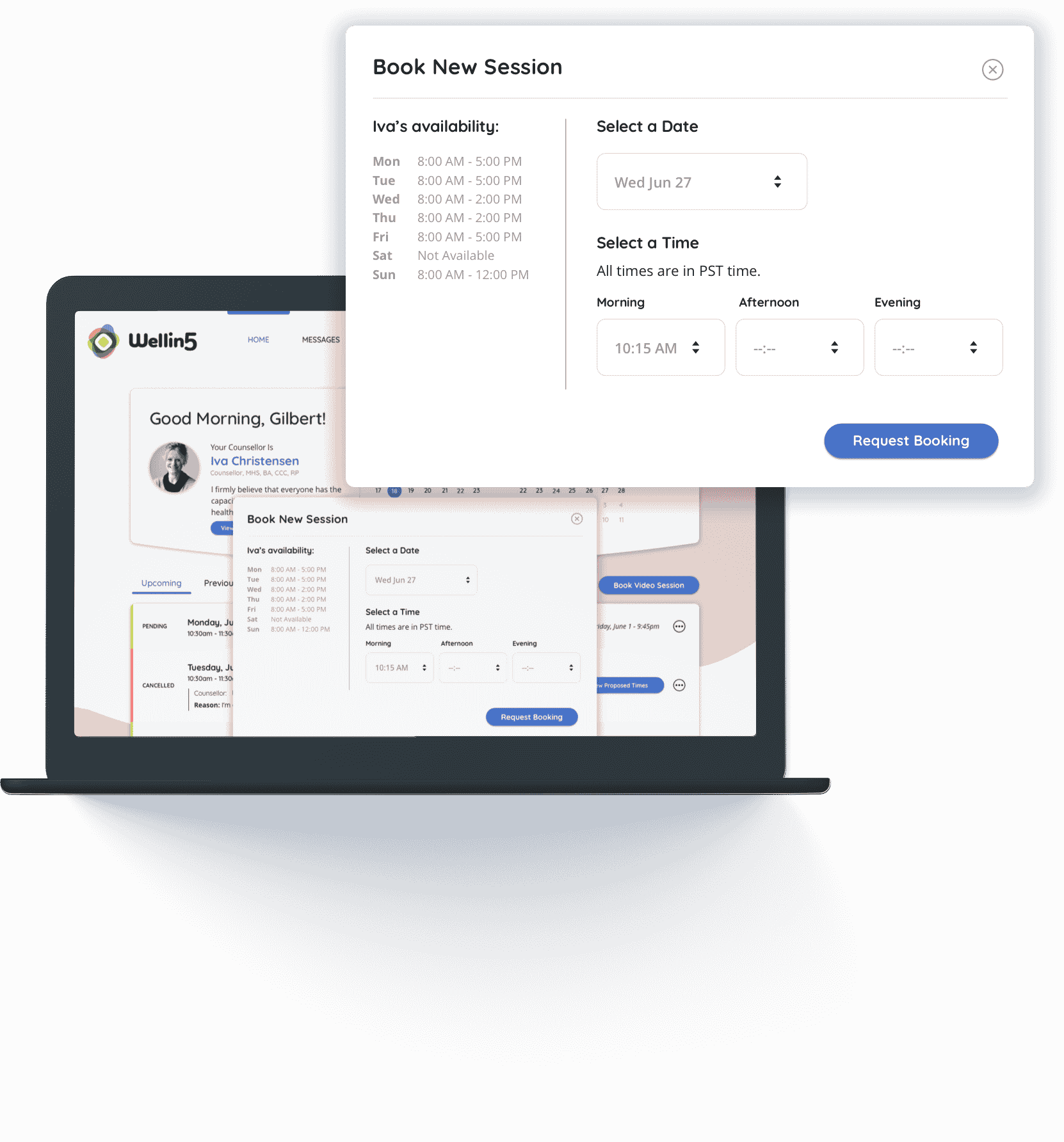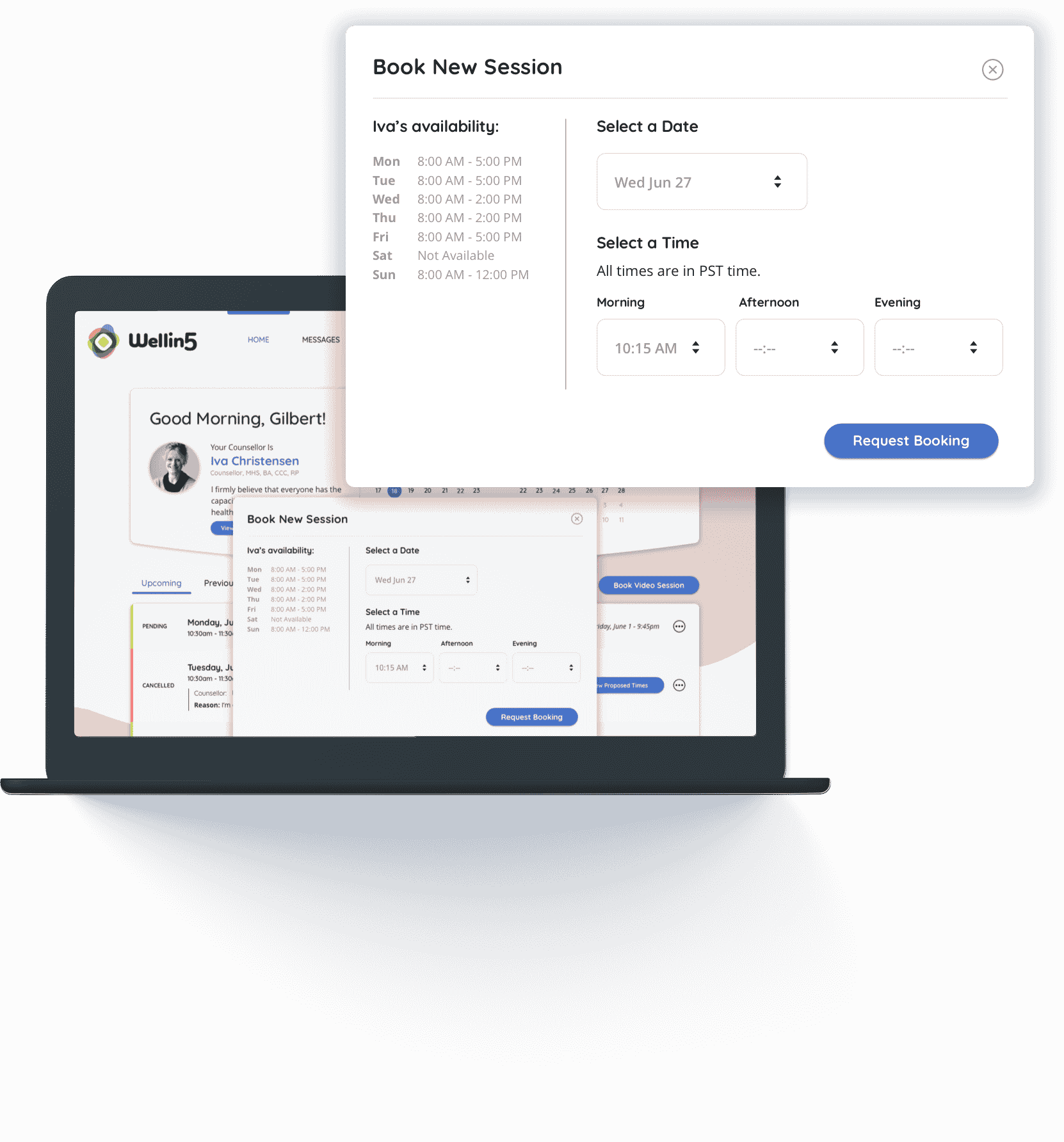 Hire top talent
"When attracting top talent, benefits are more important than salaries." (National Post). Add variety and value to your employee benefits offerings and attract the talent that will take your company to the next level.
Track the pulse of your workplace
Track employee progress in your partner dashboard where you can review insightful data and statistics to help direct your HR incentives.
Wellin5 is the most innovative and affordable solution for your business needs.
We provide quick and easy access for your employees. Team members can gain insightful information on employee benefit programs, planning, and Wellin5 policies. We're always here to help so please, don't hesitate to reach out with any questions or concerns you may have.
Connect With Us
Discreet Employee Experience
As a PIPA-compliant company, we provide the highest standards of privacy and security for your employees. You can depend on Wellin5 for a secure and private online counselling platform.
Automated Reimbursement System
Your employees can easily download and submit invoices for reimbursement from your designated insurance company or as Canadian medical credits at year-end.
Instant Access
Employees can connect with a counsellor within 1-2 business days, via their mobile or pc on their lunch break, at home or even from their car. Keep your employees productive by providing a service that gives them access at their leisure.